THE BRAND
SHIRLANKA is a women's clothing boutique offering one-of-a-kind designs by emerging names in the fashion industry.
More than a women's clothing boutique, SHIRLANKA is a lifestyle brand with a mission to reinvent the shopping experience and perception of modern fashion for women, teaching them how to discover their own look and shop for a closet full of inspiring items that embraces that style, looks & feels amazing, and build self-confidence.
To elevate the shopping experience, we provide customers with complimentary styling services by the founder herself, Shirley, and team. Our personal stylists help you with all your fashion needs and work with you to curate outfits that best fit your taste, body, personality, needs, budget, and lifestyle. They'll also advise you on how to wear and accessorize each designer's piece to complete your outfit or how to mix and match items from different designers.
The Shirlanka closet offers women a carefully curated collection of statement pieces including clothing, accessories, shoes, handbags, and more. Each piece, created by different up-and-coming designers, displays exceptional creativity and offers the most sophisticated material and quality, construction, versatility and one-of-kind design.
PHILOSOPHY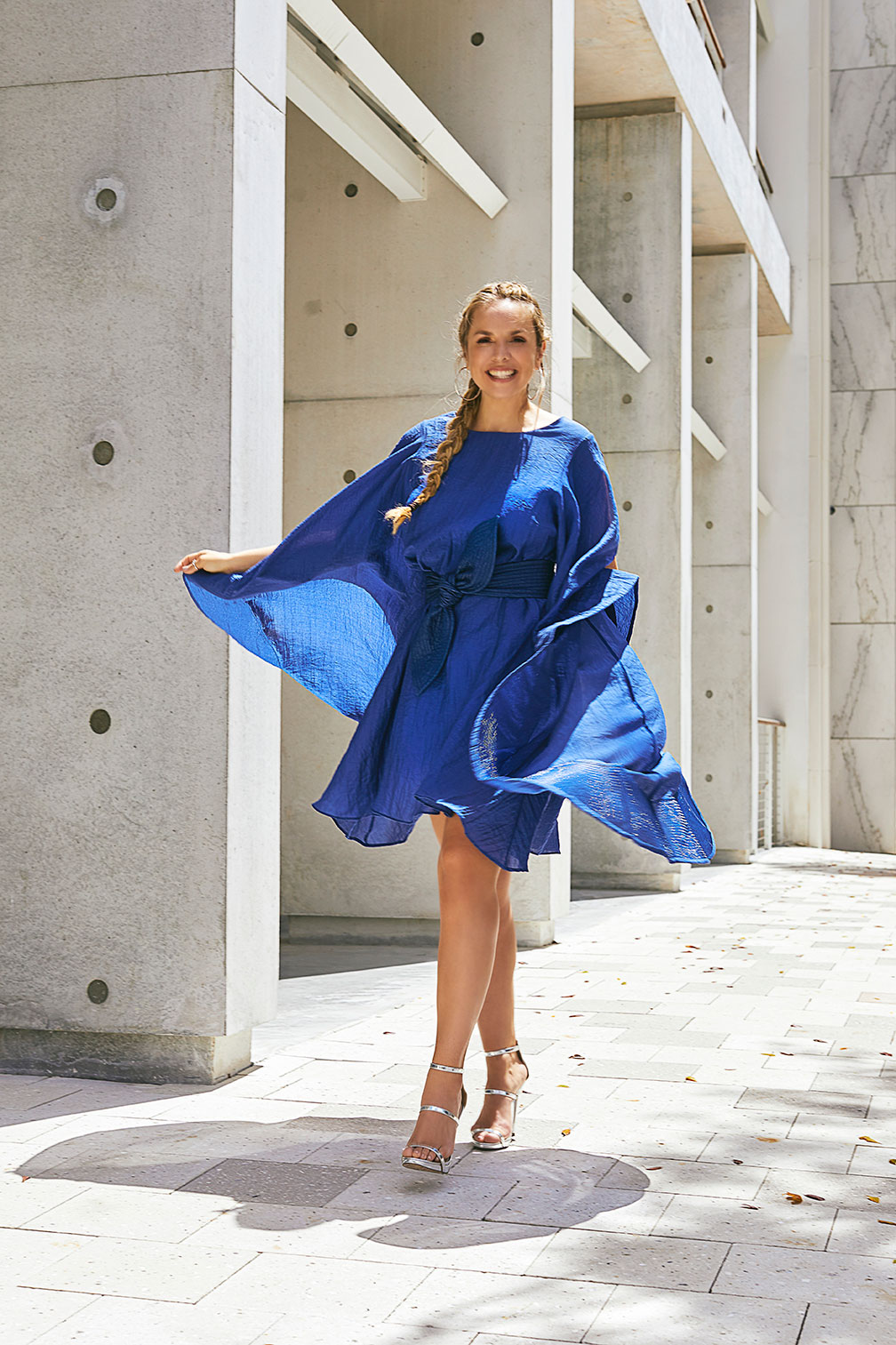 We believe in quality over quantity and pride ourselves in offering the most sophisticated material and quality, versatility and one-of-a-kind designs. 
Fashions fade and style is eternal, so we carefully select versatile and high-quality pieces with a timeless style you can wear for years and create countless outfits with.
We know good design and don't believe that fashion trends should be identified by an absurd price tag or brand name. We believe in always providing well-designed pieces, but with price tags accessible to all types of audiences.
Fashion is not one size it all; we influence everyone to discover and celebrate their own style and avoid following any trends. Our mission is for every woman to leave our store feeling like a modern confidant woman that knows she has style.