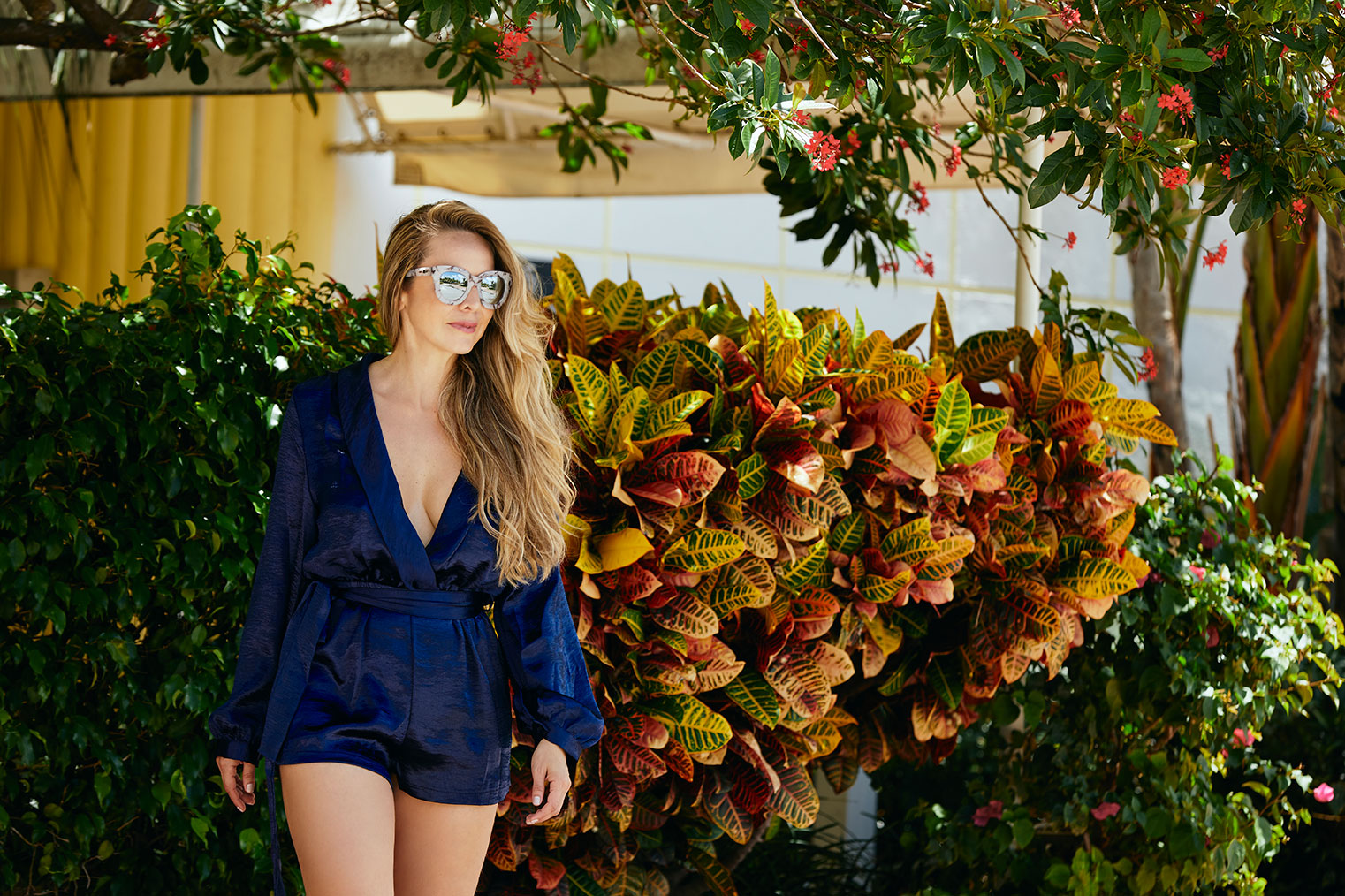 SHIRLANKA was created by Shirley Gutierrez, a Colombian-born fashionista and former architect with a well-cultivated international sense of style. 
Before breaking into fashion, Shirley spent over 15 years expressing her love for design as an architect. Her background in architecture has been a valuable asset and key influence in developing SHIRLANKA's brand's style, culture and space.
Shirley has always believed that "fashion not about trends, labels or brands, it's about self-expression and the style you choose to live by. It should be a fun, uplifting experience to not only look great, but feel great too!" She expressed this message styling women over the years; yet still encountered countless women that let fashion choose them and dressed according to what's fashionable and the name brand behind it, not because they loved it or it complemented them.  Not long after, her passion for fashion took over, and inspired her to create SHIRLANKA.
Handpicked by Shirley, the SHIRLANKA closet offers women a carefully curated collection of authentic and versatile statement pieces. Each piece, created by different up-and-coming designers, displays exceptional quality and detail in its fabric and construction, and tells a different story through its distinctive design.